All of our clothes are made from responsibly sourced fabrics. Learn more about them below:

Ecovero™ Viscose by LENZING™
We use Ecovero™ viscose, which meets strict environmental guidelines. Made from wood and pulp from certified and sustainably controlled renewable sources, the manufacturing process generates up to 50% lower carbon emissions and has less water impact compared to conventional viscose.
As with most natural fibres the fabric can shrink slightly after washing. We prewash our Ecovero™ to eliminate shrinkage but if it does occur, the fabric will need ironing whilst slightly damp, this will ensure it goes back to it's original state.
Responsibly Sourced Cotton
We champion organic cotton, not only for its super soft feel, but also because it has a proven lower environmental impact compared to standard cotton: it reduces water usage, greenhouse gas emissions, and uses fewer chemicals in production.
Our organic cotton is certified by the Global Organic Textile Standard (GOTS) and grown in a way that protects and restores the environment whilst also improving farmers' livelihoods. We do not source cotton from regions known to be high risk for forced labour.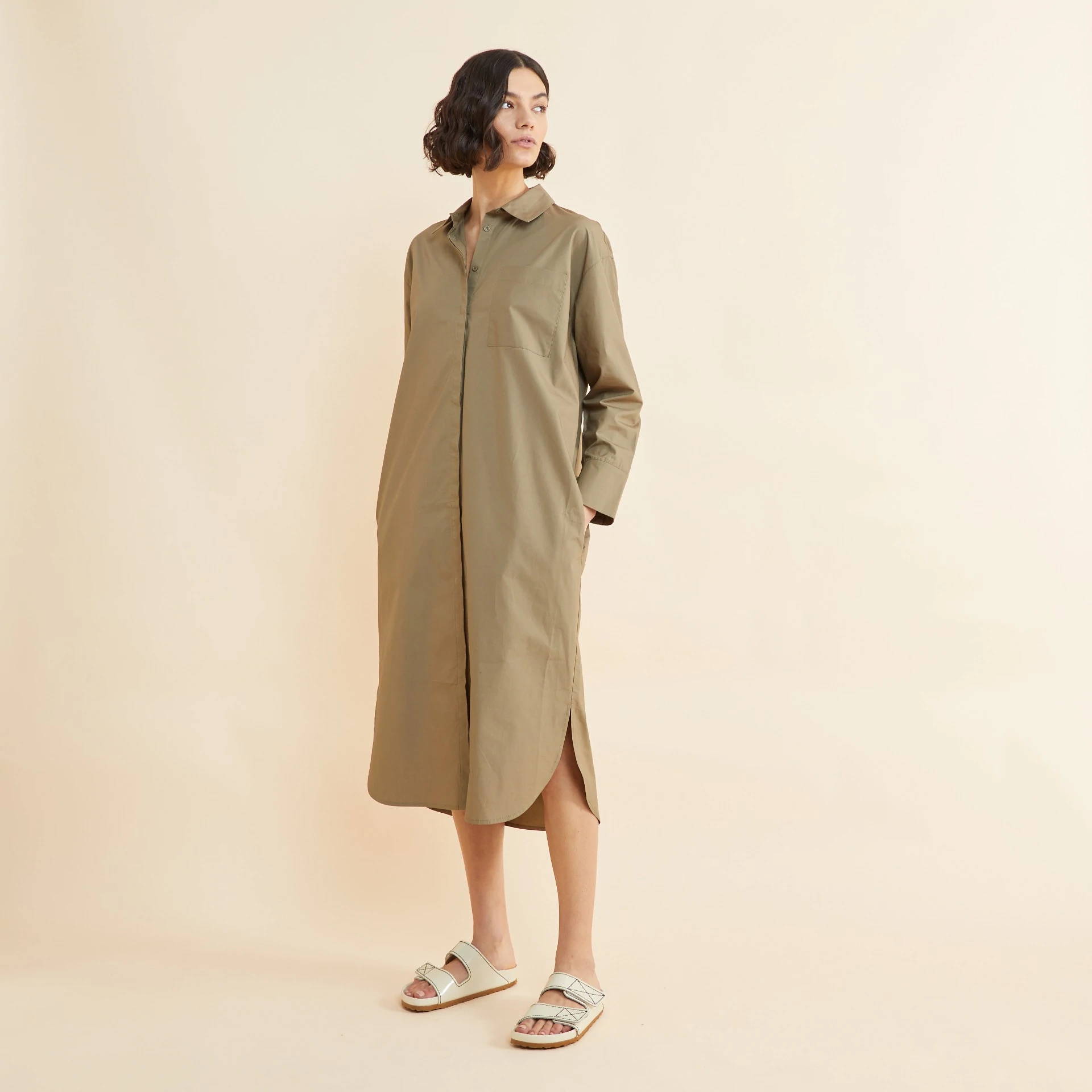 Knitwear - Sustainable Fibre Blends
Our knitwear collection is made from a variety of blended yarns with a focus on recycled fabrics, responsibly sourced cotton and ECOVERO™ viscose. We aim to source the highest percentage of sustainable yarns, which is then blended to ensure maximum softness and comfort at the best value for our customers.
All our knitwear contains sustainable fibres with the lowest being 42% and the highest 79%.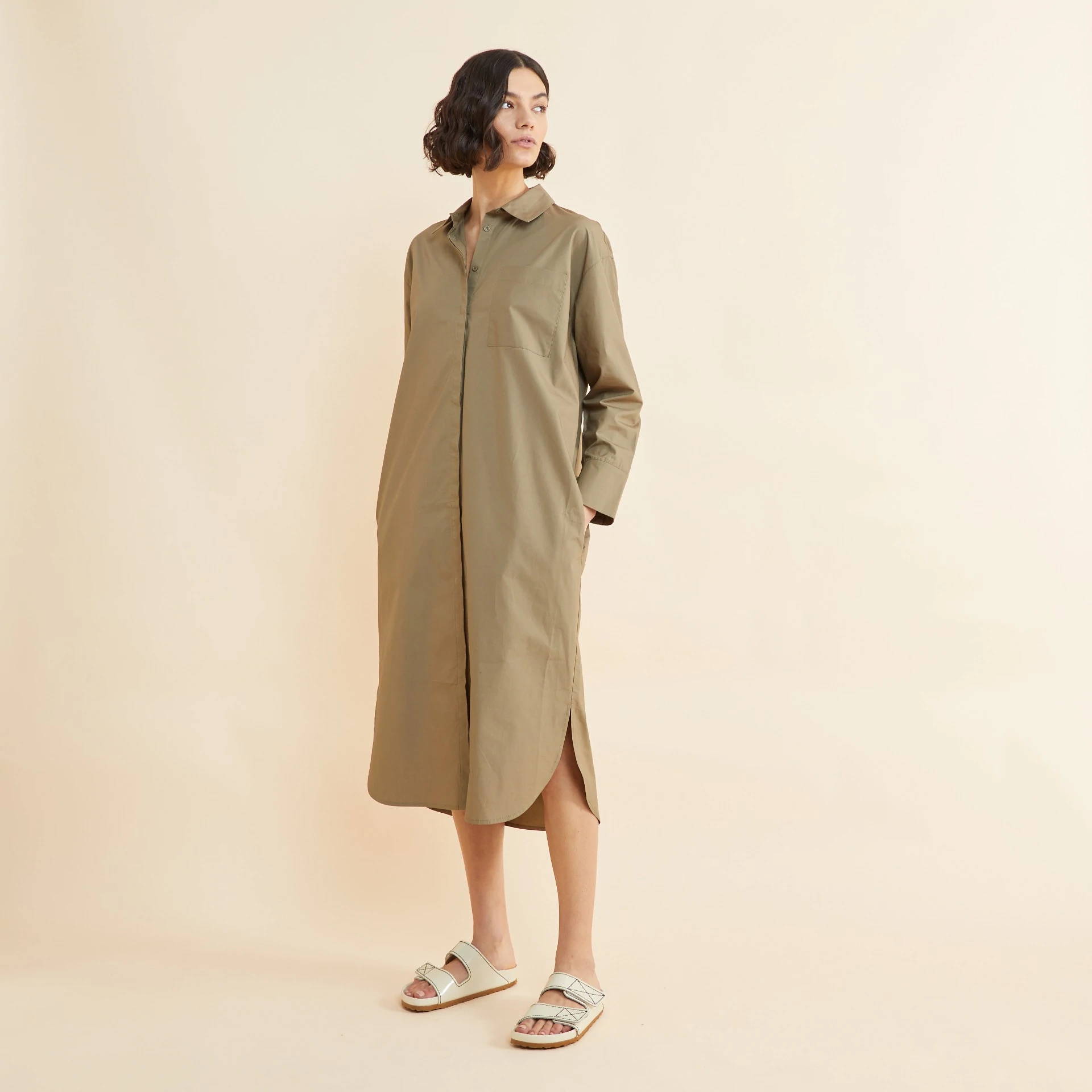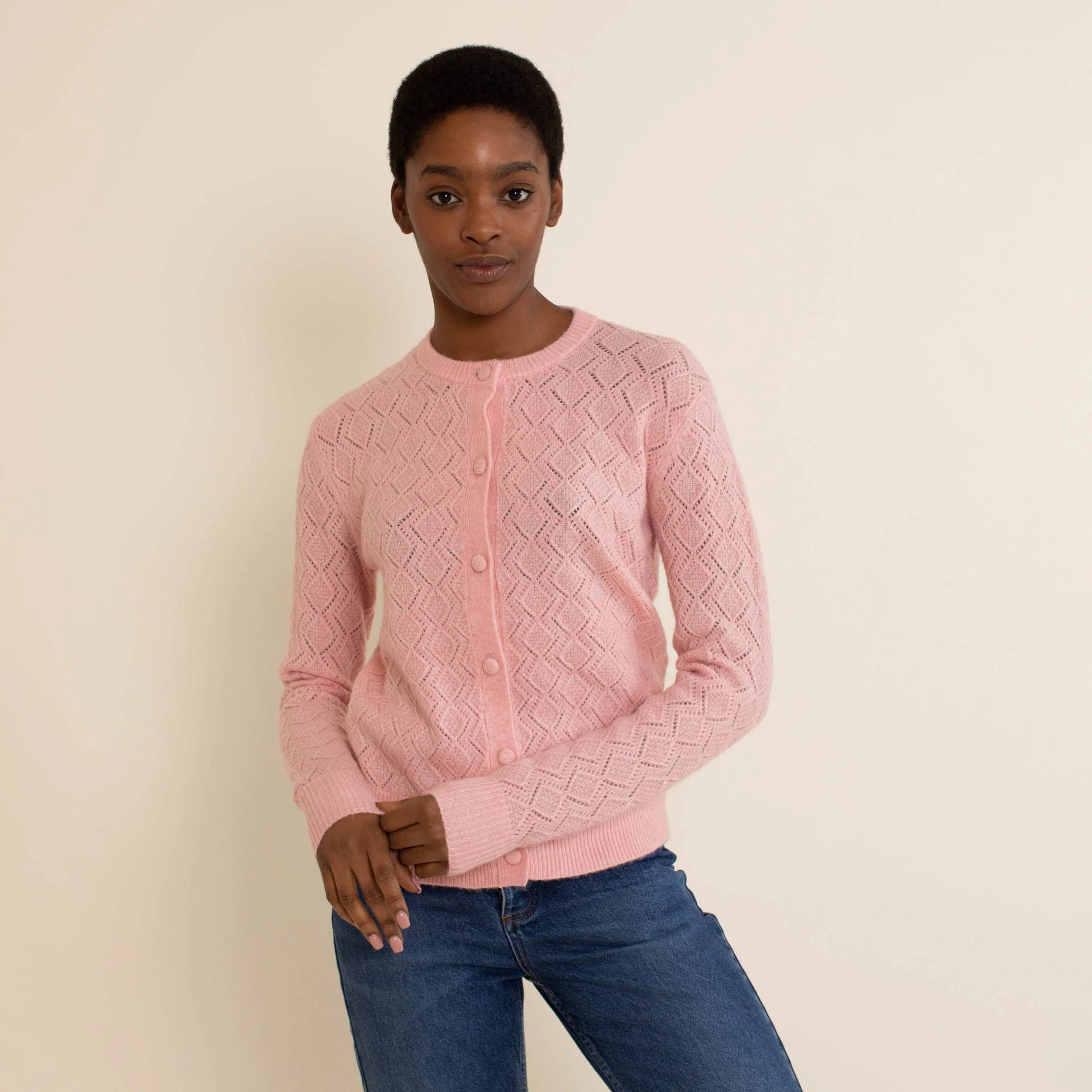 The recycled polyester in our collection has Global Recycled Standard Certification and is made from consumer waste such as plastic bottles which might otherwise end up in landfill. By using recycled polyester, we are reducing the demand for new petroleum extraction and the overall carbon footprint – recycled polyester production creates 70% less CO2 emissions than virgin polyester.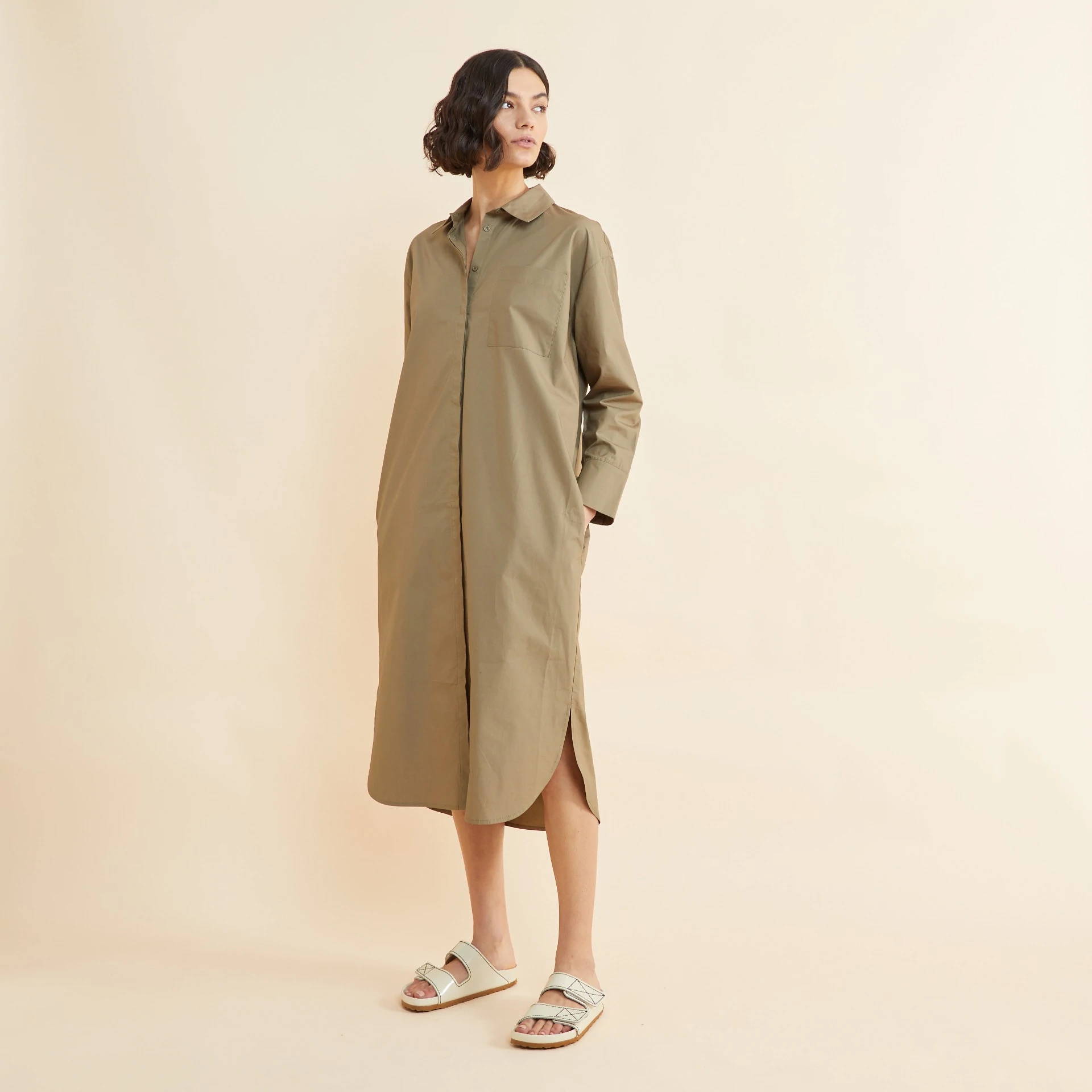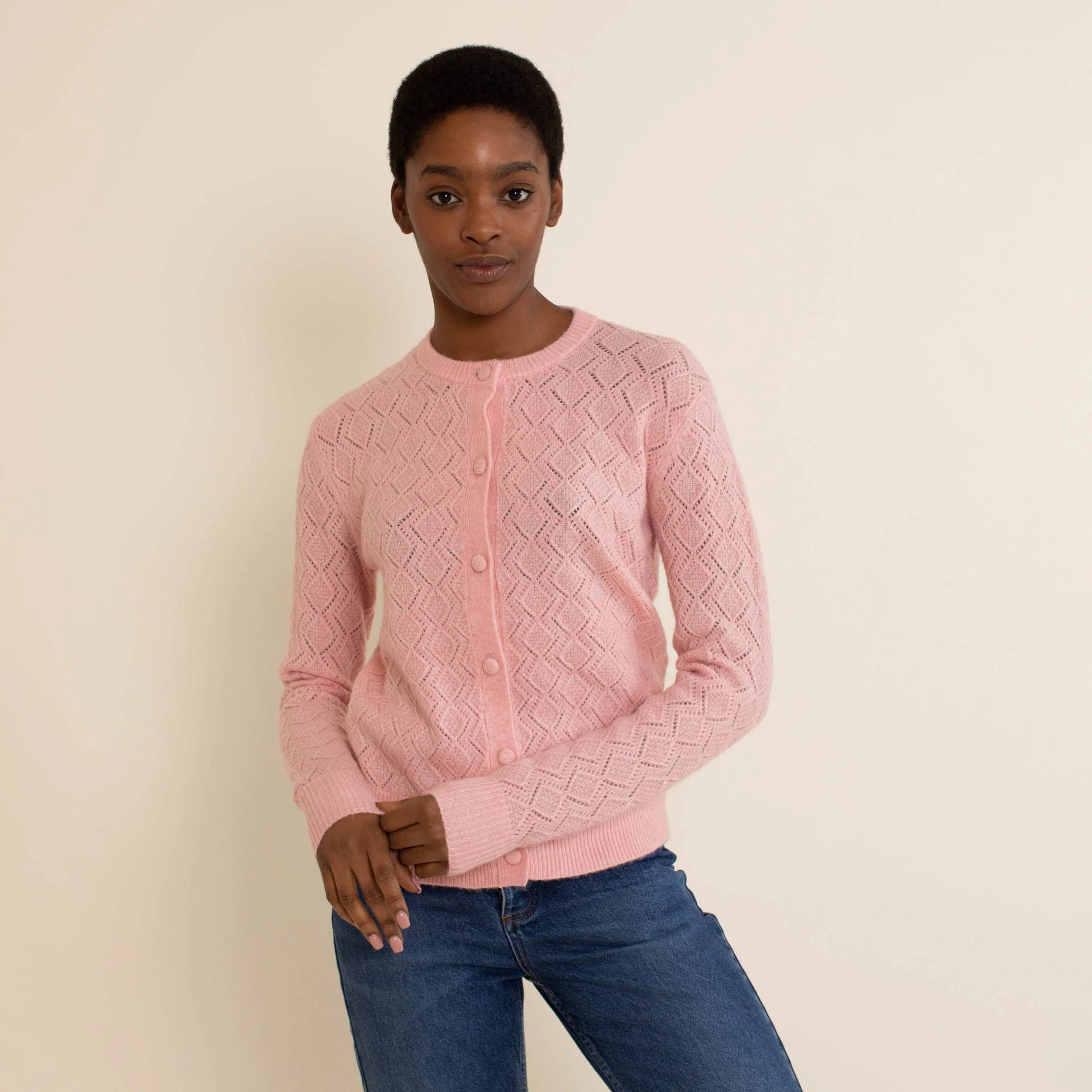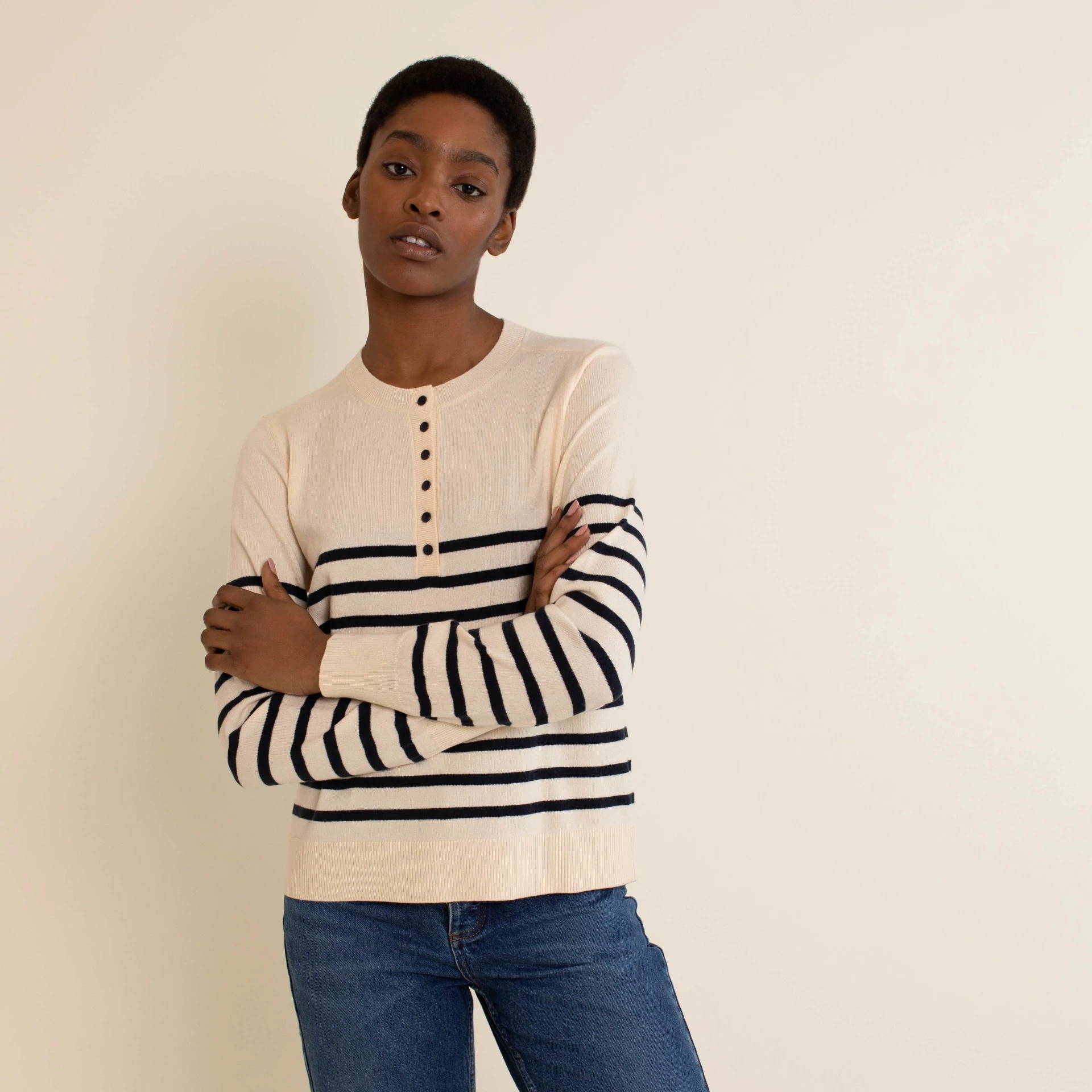 Our denim range is made from 100% certified organic, responsibly sourced cotton. The fabric is treated using a sustainable laundry process, saving 65-80 litres of water per pair of jeans. All our denim is made in an energy efficient factory using no hazardous chemicals.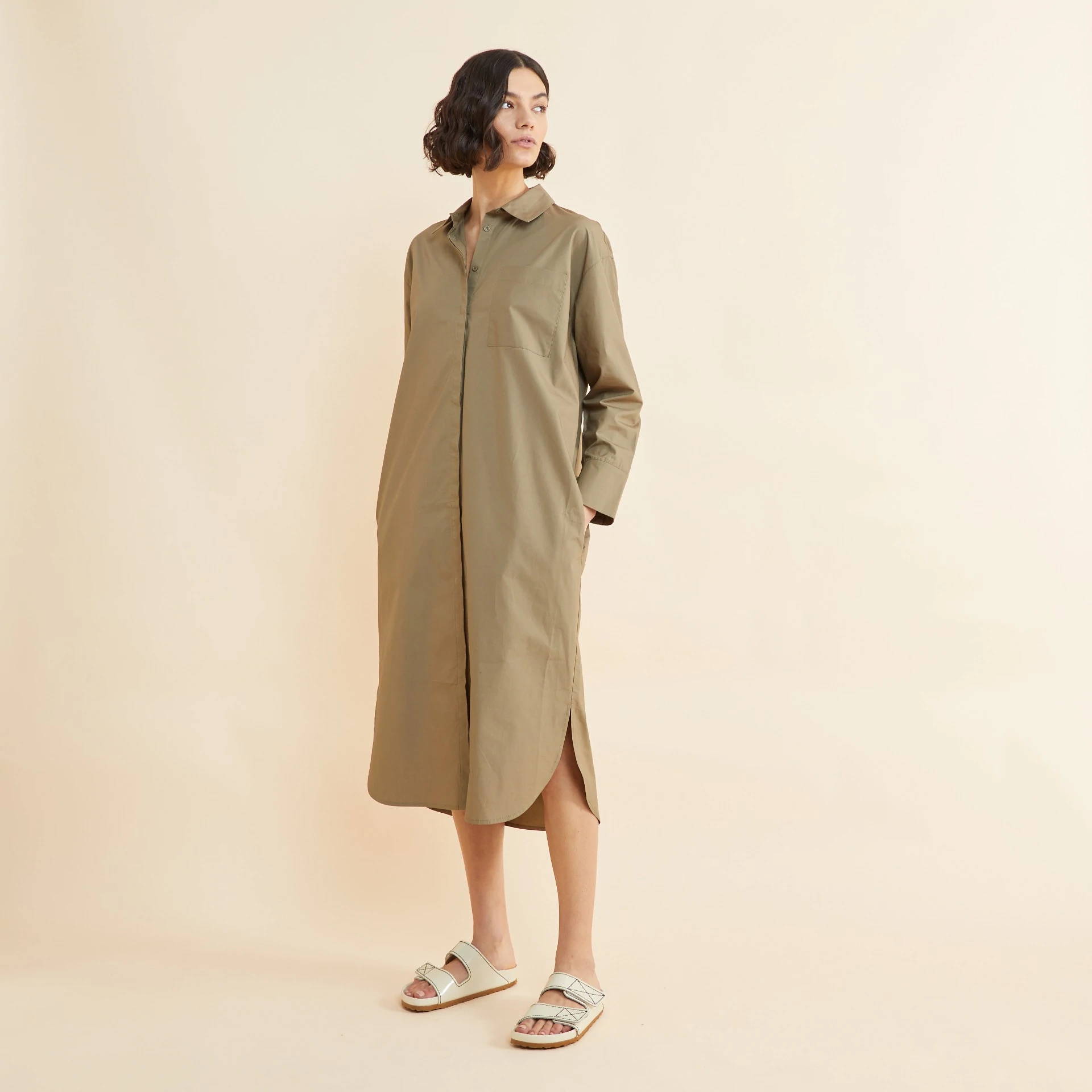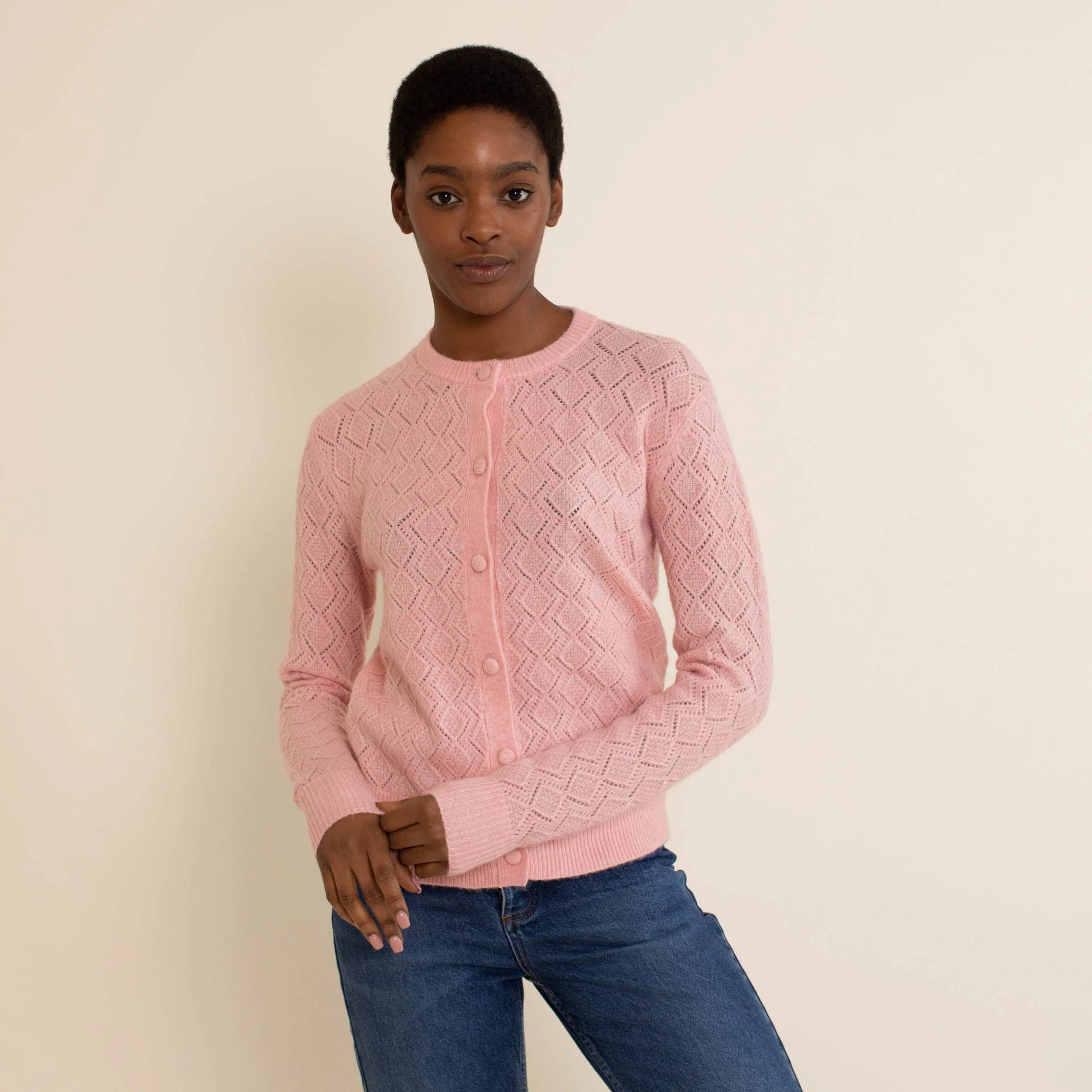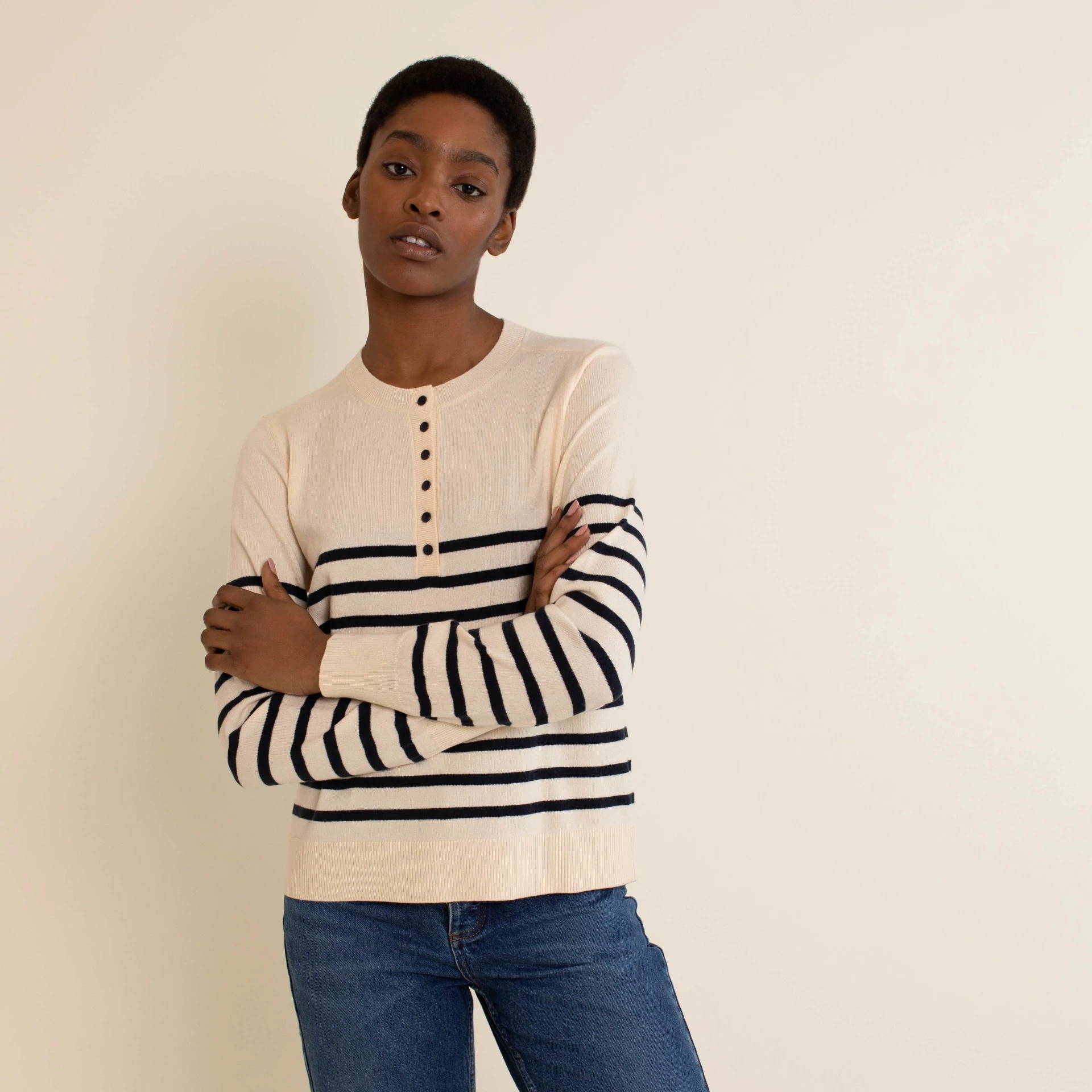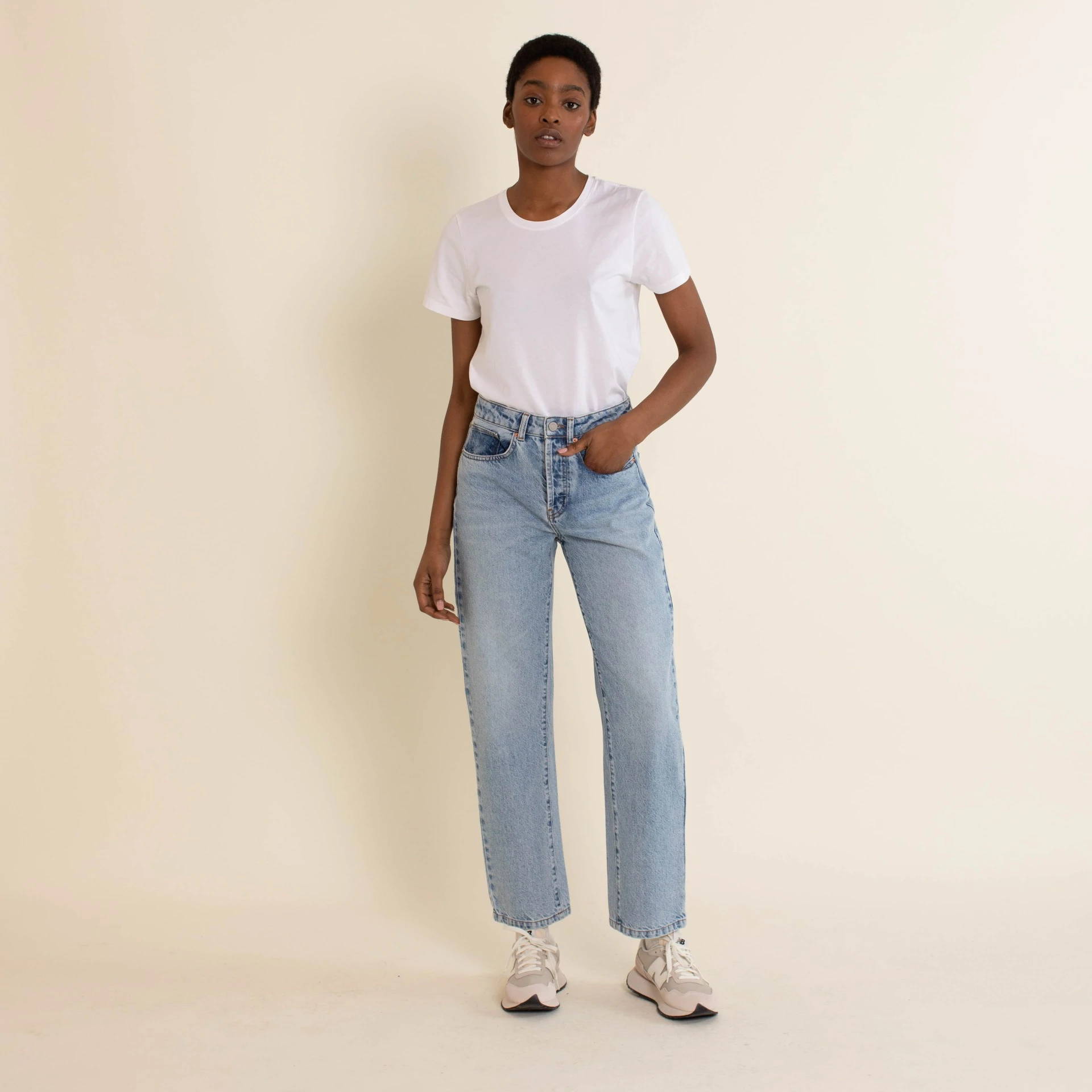 TENCEL™ X REFIBRA™ Lyocell
This fabric is soft, silky and drapes beautifully – it's biodegradable too which makes it even more impressive. This unique blend combines sustainably sourced wood pulp with upcycled cotton waste to produce new virgin TENCEL™ Lyocell fibres. This diverts cotton trimmings from landfills or incineration, promoting a circular economy.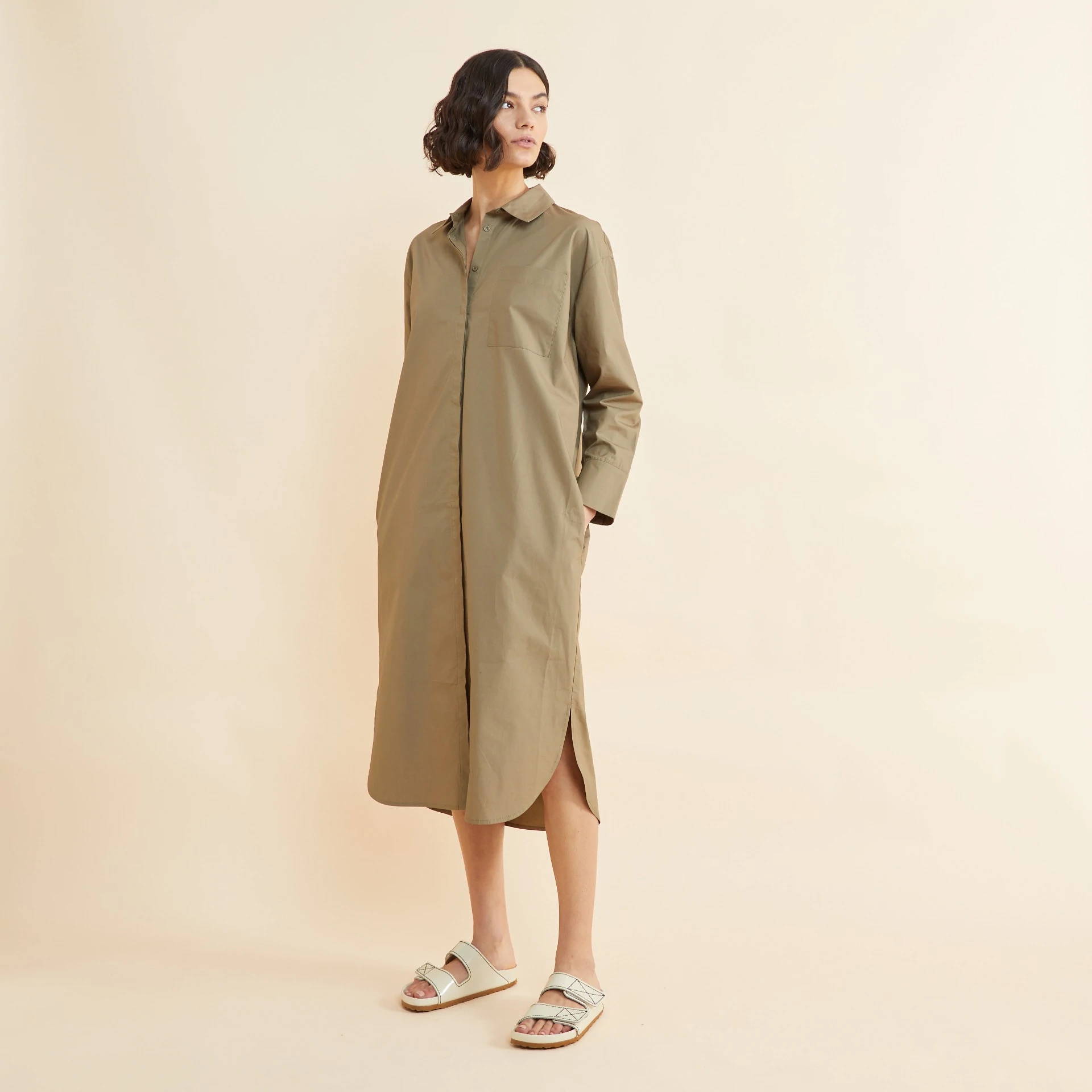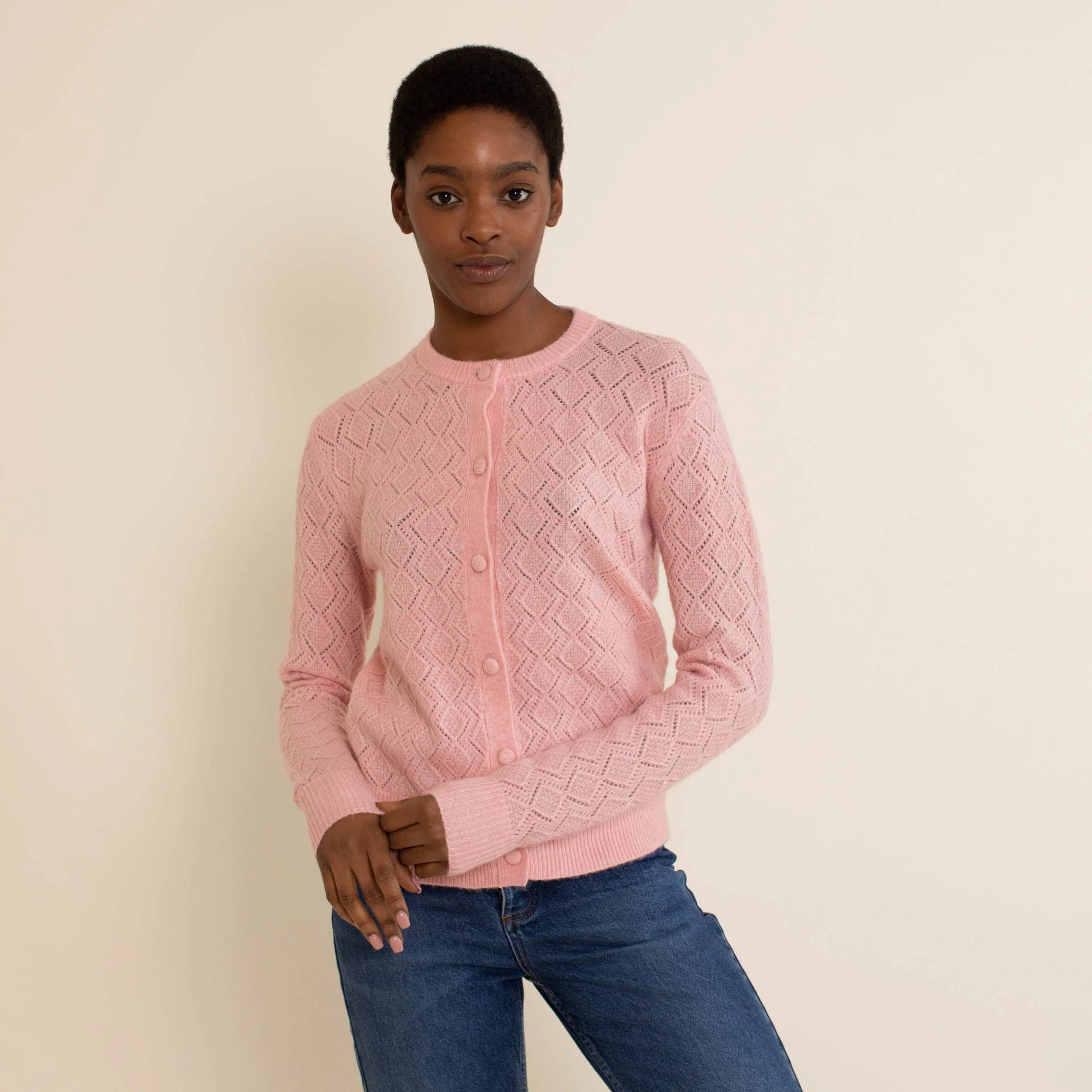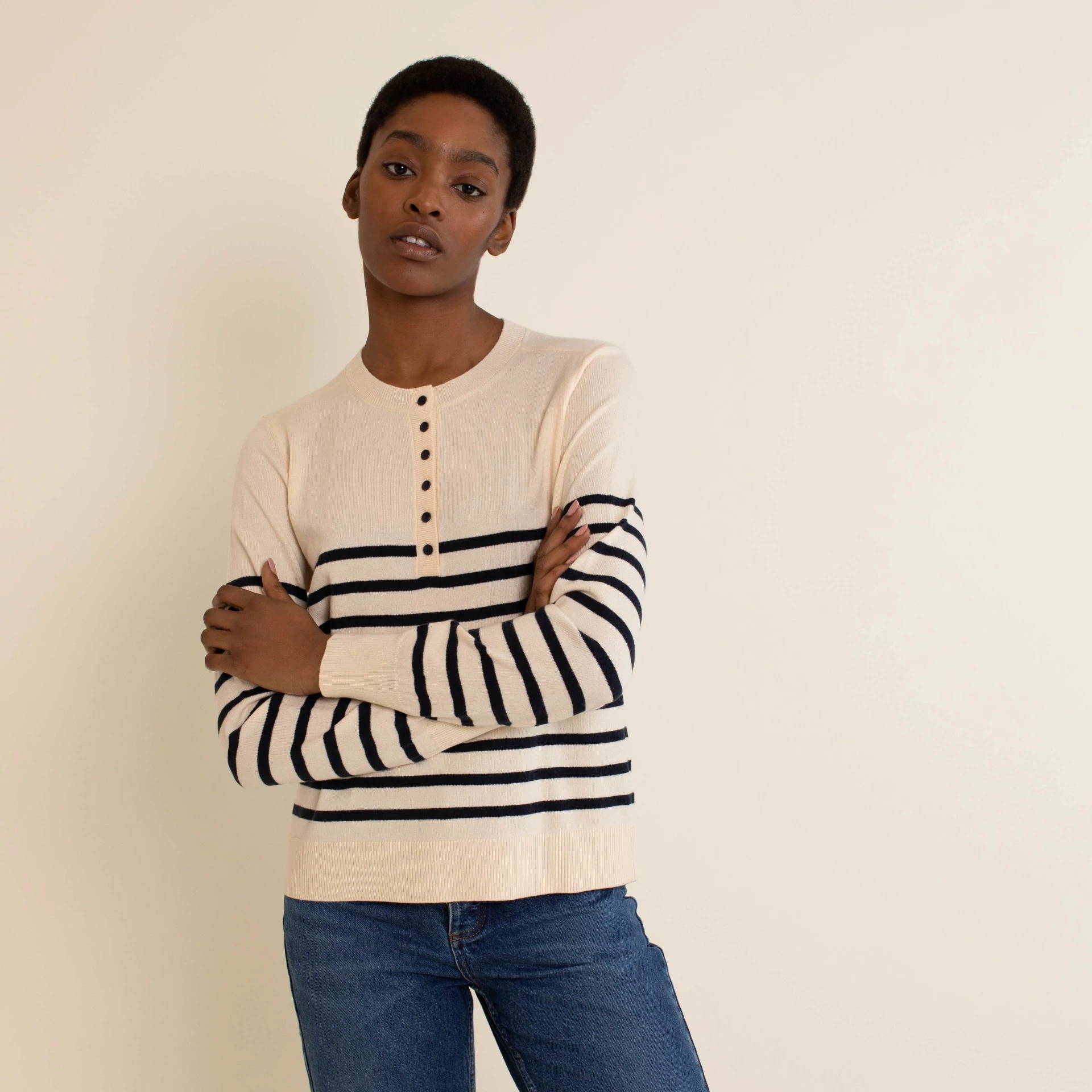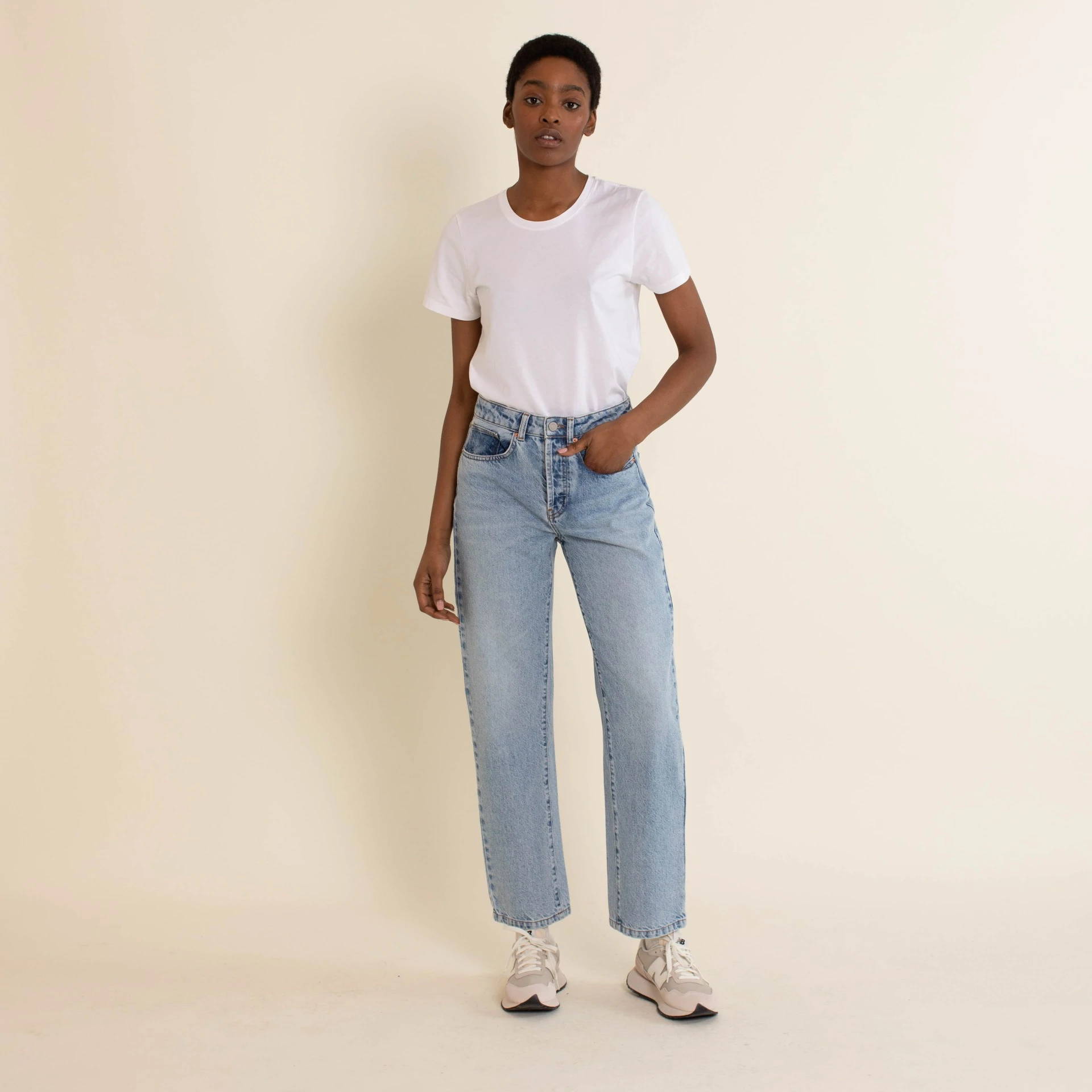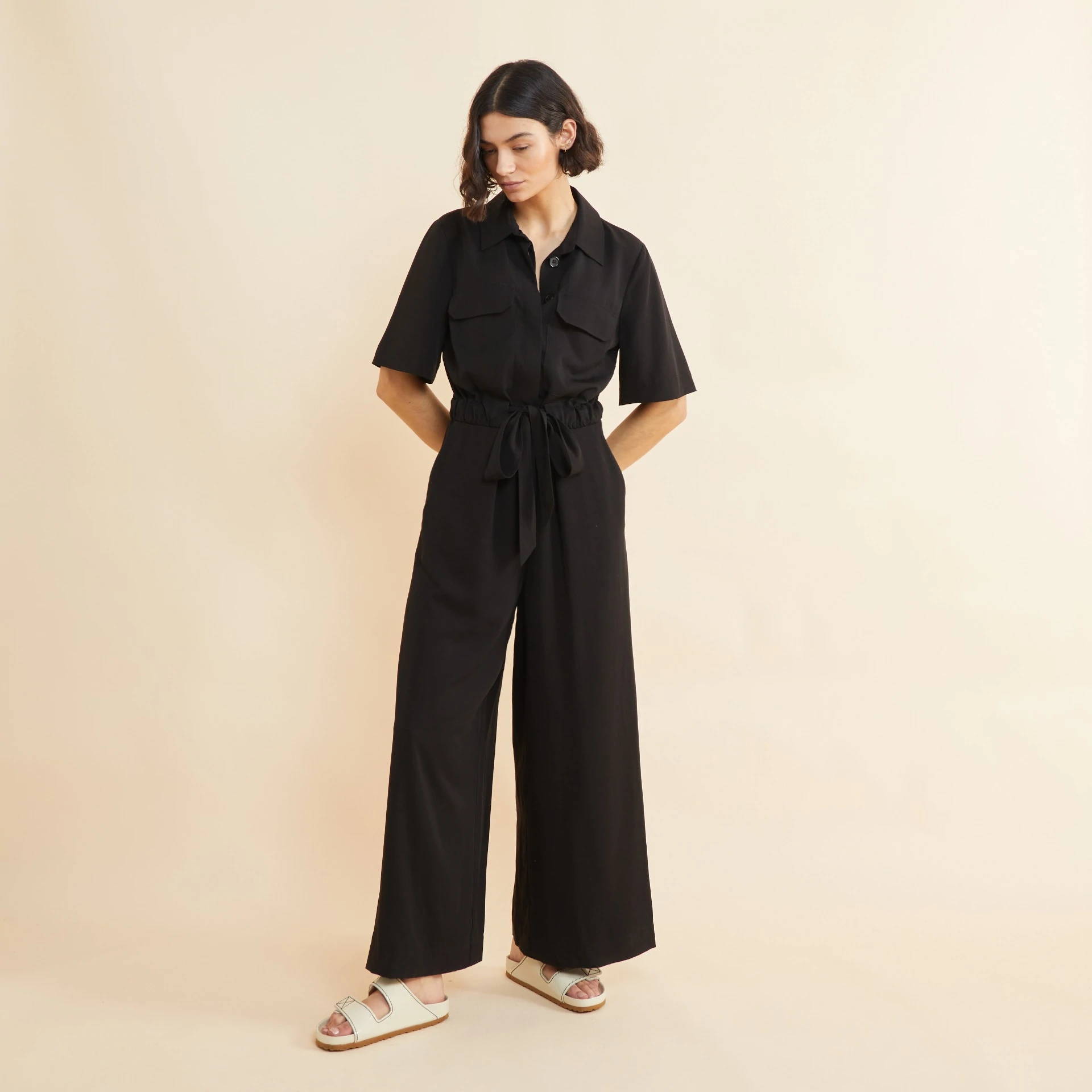 Following the pandemic, many suppliers were left with excess fabric and cancelled stock. Using this stock means we are preventing waste, whilst also directly helping our suppliers.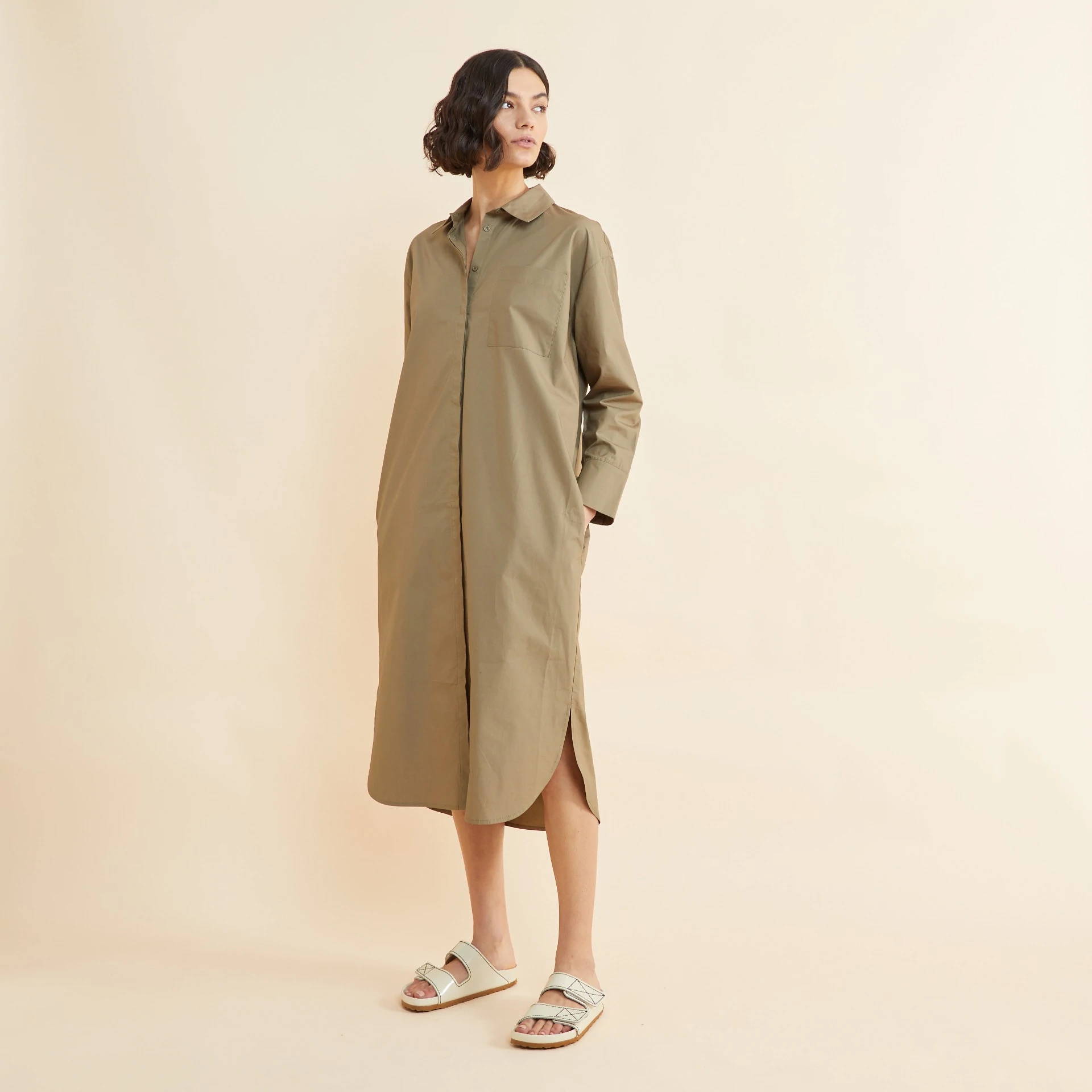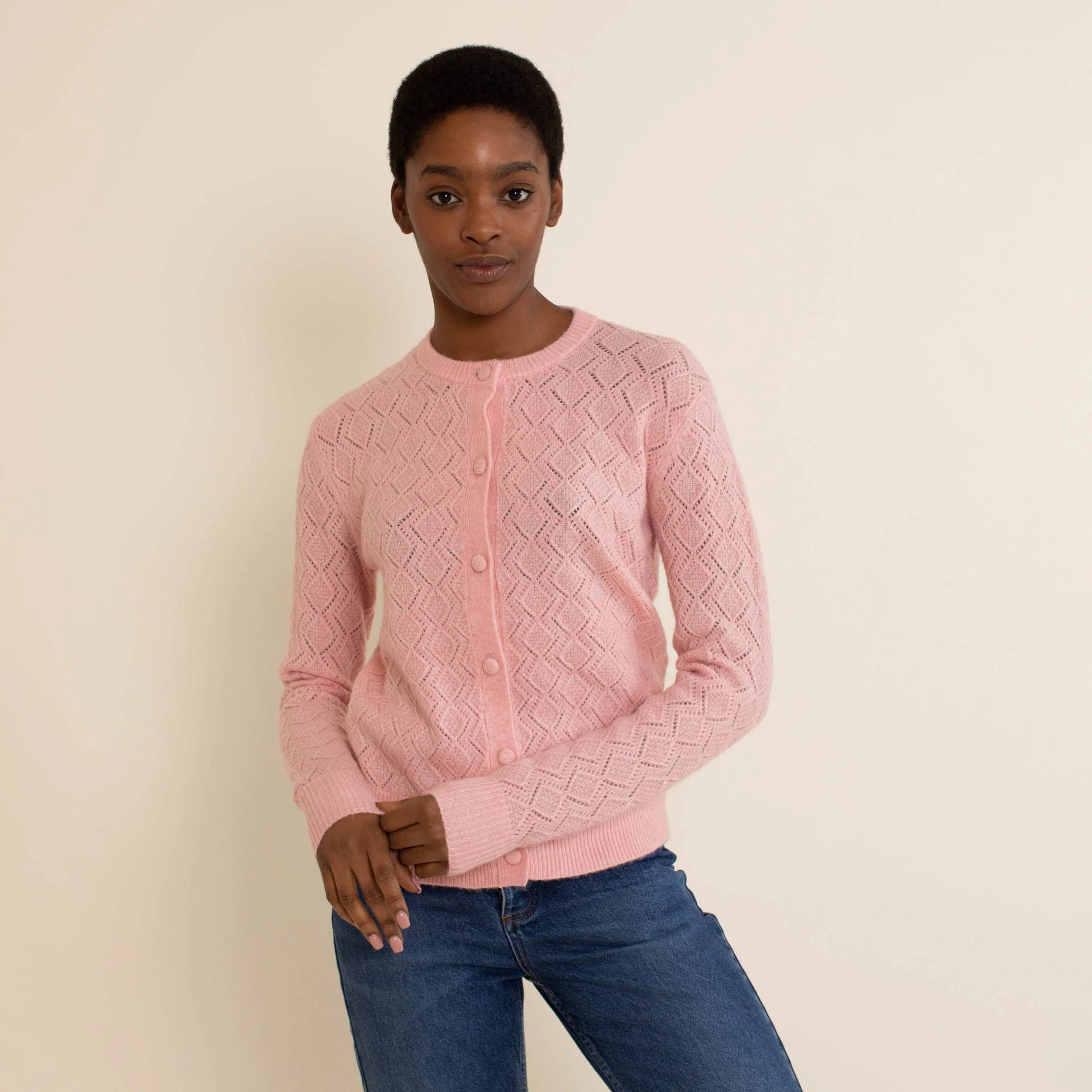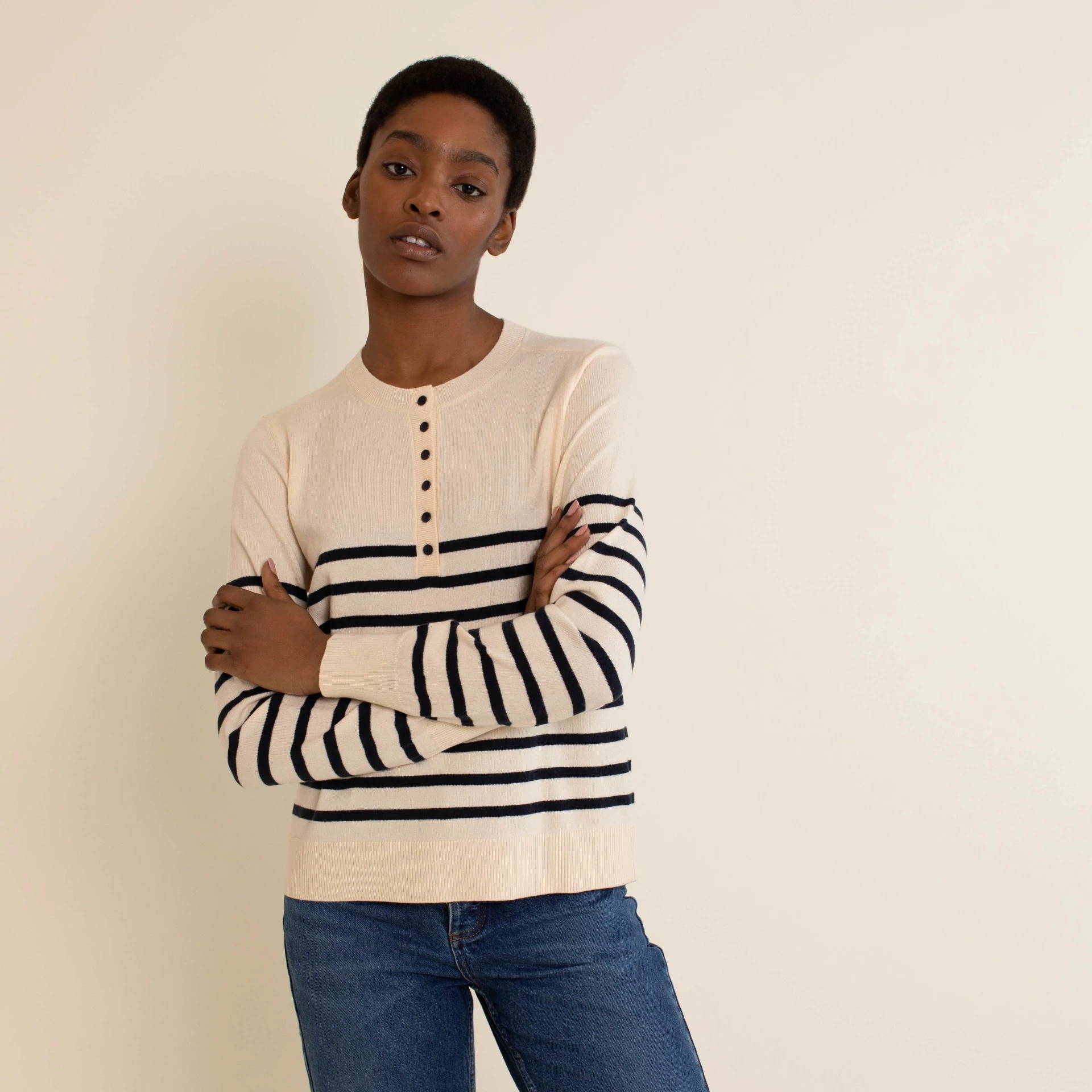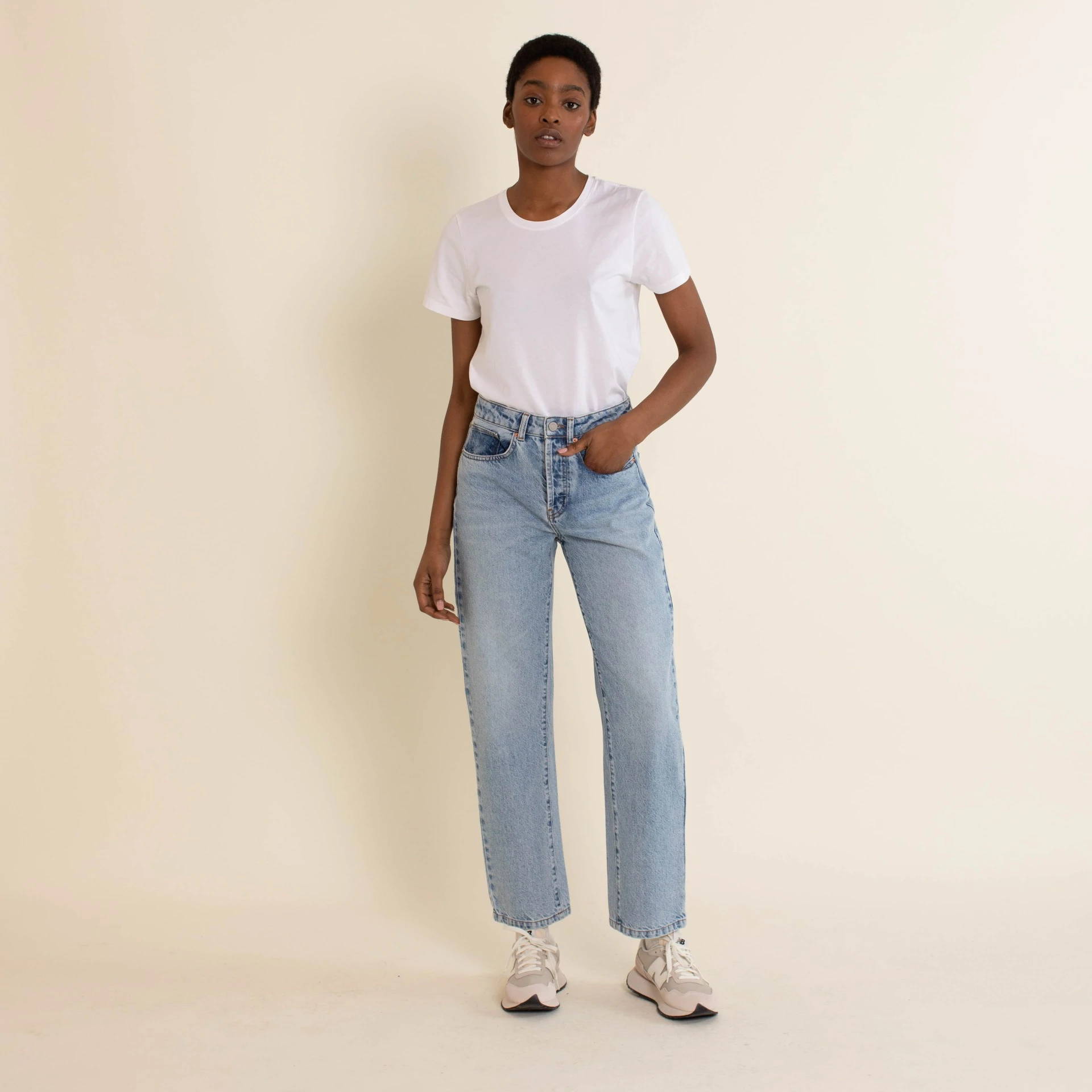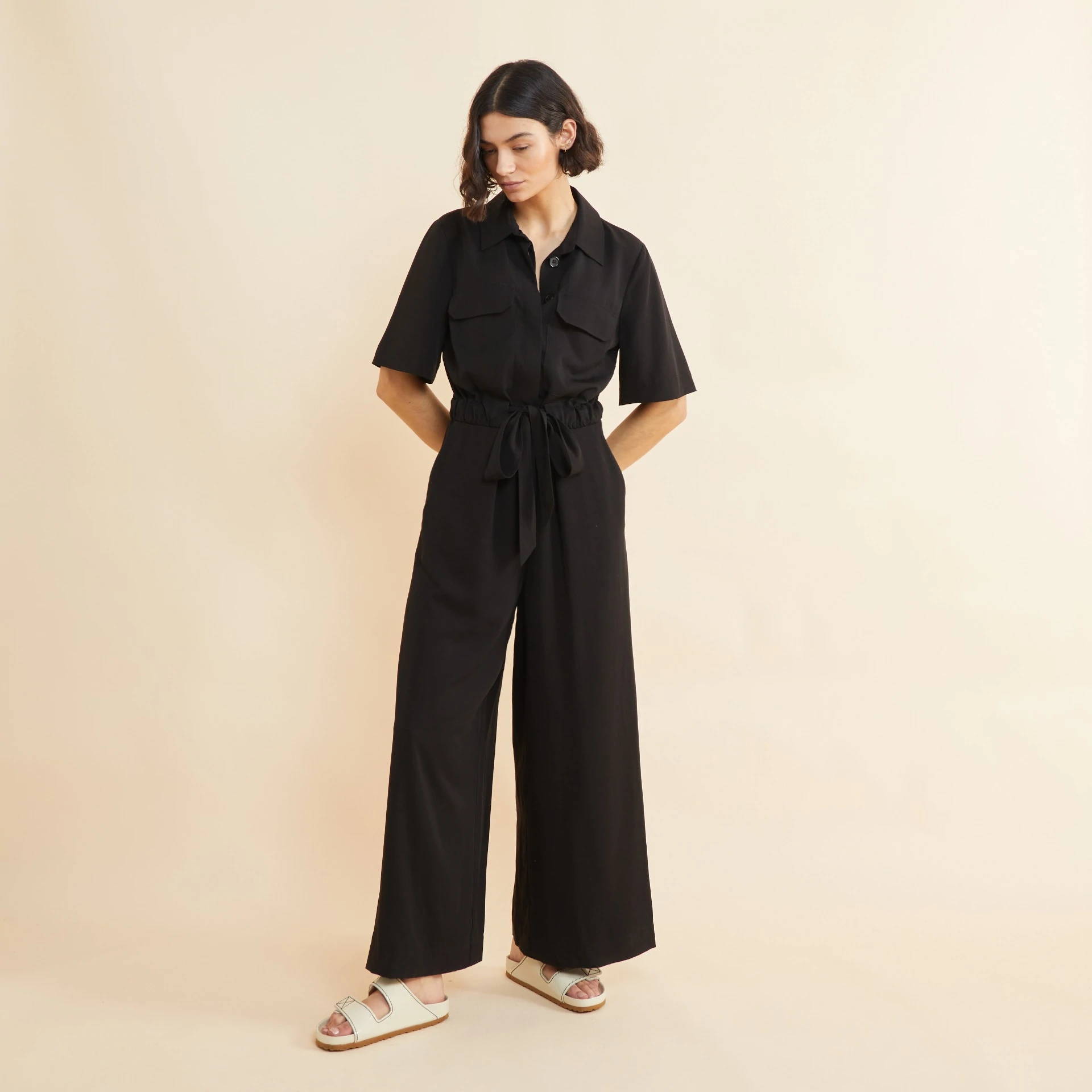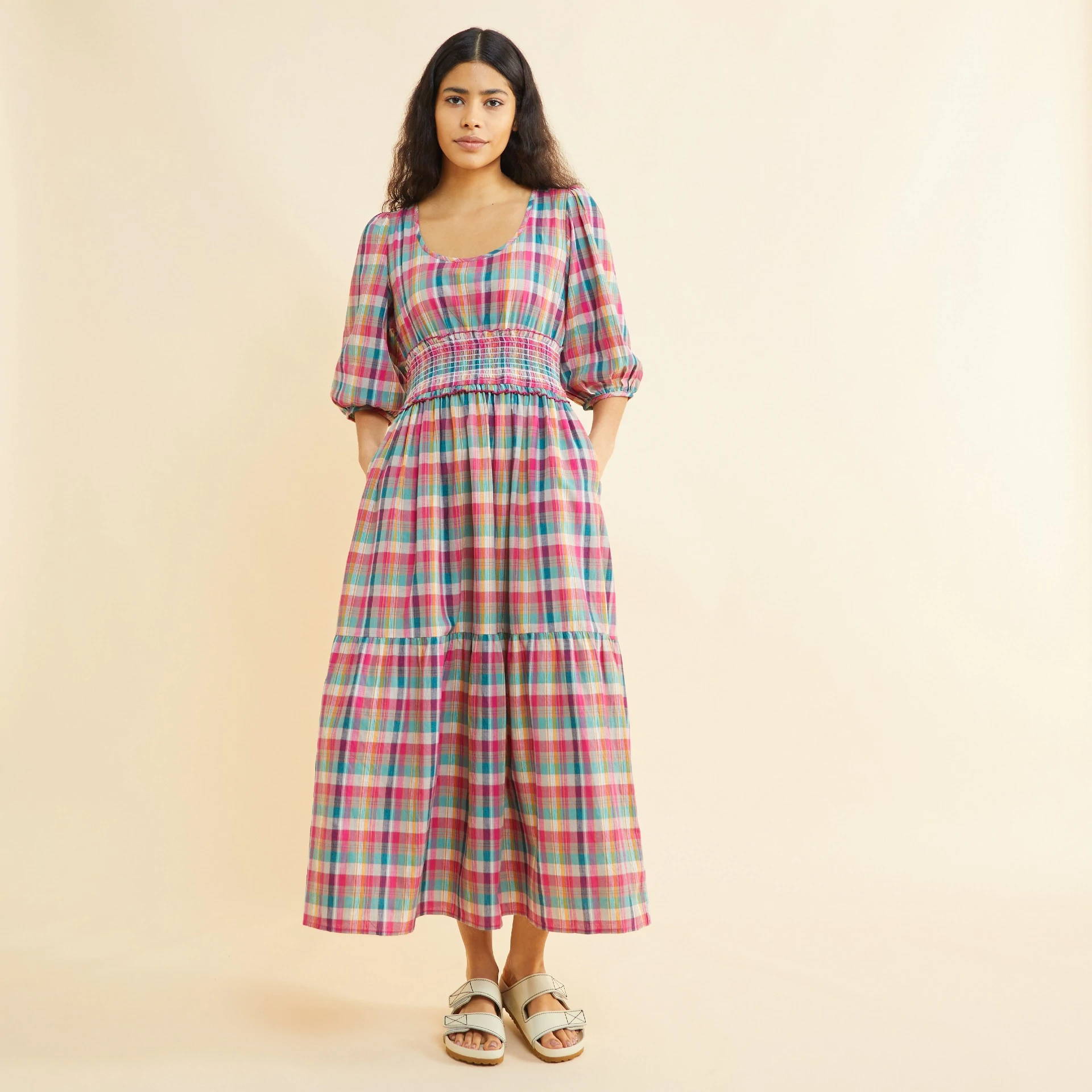 Free UK Shipping
On all orders over £100
100% Secure Checkout
PayPal / Visa / Mastercard
Free Returns
Easy 30 day returns
Free UK Shipping
On all orders over £100
Free Returns
Easy 30 day returns
100% Secure Checkout
PayPal / Visa / Mastercard